Accessibility of the tourist complex
24-Hour Auto check-in
Pets are not allowed
Rooms specially adapted for people with reduced mobility
Standard room services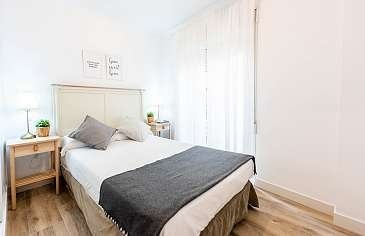 Air Conditioning and Heating
Balcony or terrace
Sofa-bed
Magnetic key card to access the rooms
Coffee maker and Fridge
Studios and apartments with fully-equipped kitchens
Cable TV
Telephone
Hair Dryer
Safety Deposit Box
Cleaning services included
General services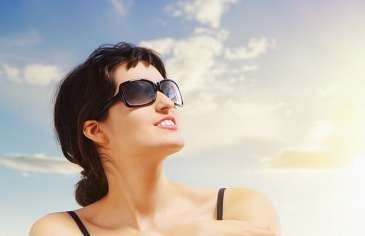 Elevator
Solarium
Baby cribs
Transfer services to / from the airport
Restoration (700 meters)
La Biznaga Tapas Bar
Cochran's Restaurant
Cochran's Terrace Bar
Cochran's Irish Pub
Languages ​​spoken at the hotel
Fitness Zone (700 meters)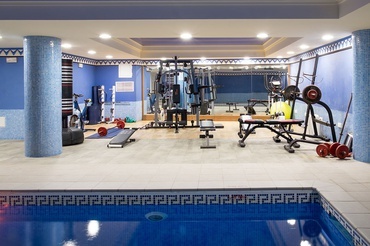 The Relax & Fitness area is located on the ground floor of our complex Toboso Aparturis.
This area has a heated pool, gym and sauna.

OPENING HOURS: From 10 a.m. to 7 p.m.

EXCLUSIVE FOR CLIENTS, the use of these facilities is free for customers with direct bookings with the hotel otherwise, the cost is € 6 per person per day.
Payment Methods
Information and business services
Security equipment
Audible smoke alarms
Annual security checks
Magnetic door lock access
Fire prevention system
CCTV in the entrance and corridors
Emergency light on emergency exits
Peepholes
Emergency information inside the rooms
Complies with Accord safety regulations
Complies with national security regulations
Leisure and tourism
Tourism
Organised excursions (Andalusia area)
Practical information
Car, motorcycle and bicycle rental
Water sports and mountaineering
Tennis and paddle tennis
Entertainment programmes